UCAN Stroke Rehabilitation
Have you or a loved one had life turned upside down due to stroke?
Maybe you don't know what to do once your NHS physiotherapy support concludes?
Like physiotherapy, stroke rehab is a very hands on approach, and as your Northwest Stroke Rehab Specialist, I offer an innovative service for stroke survivors of all ages, to help you continue your healing, increase mobility, and get life back to where it once was. Stroke impacts everyone differently, so you can rest assured that your stroke recovery will be unique, as will the Stroke Rehab plan that we build together, it is for you.
Neurological recovery becomes more difficult the longer you wait, so it's best to ensure that healing journeys are continuous, but above all, you must want to recover and have determination to meet your stroke rehab goals, not just set them.
I want to work with you, I want to help you on this journey, and I want to see your face when you can see the results for yourself.
Whatever your goal, whether it be standing, walking, climbing the stairs, or kicking a football, I am here to help you succeed.
Gym Pass
Bulk payment for 10 hours = £520.00
PAYG 1 hour = £57.00

Home visits
Bulk payment for 10 hours = £650.00
PAYG 1 hour = £69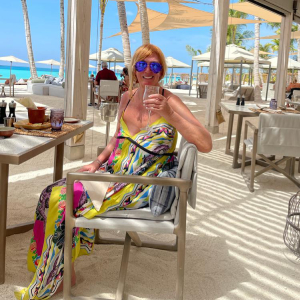 "From the first time we met James he was very knowledgeable on stroke and training… mum needed more in terms of a trainer who understood the neurological deficit of a stroke and what sort of training she would need to improve further…. Mum was in a little bit of a rut and had hit a plateau, [James] immediately set a plan and structure for mum to allow her to make further recovery. Since going to James she has improved so much she loves going every week she is seeing strength and mobility gains in both upper and lower extremities. He makes sure he tracks and documents everything she does in a book which she keeps so we can see the positive impact he is having in terms of recovery. I know my mum loves going to James and has 100% seen lots of further recovery since she has been having training sessions with him I would highly recommend any post stroke patient to use his knowledge and training to improve their recovery post stroke"
– Lesley Taylor